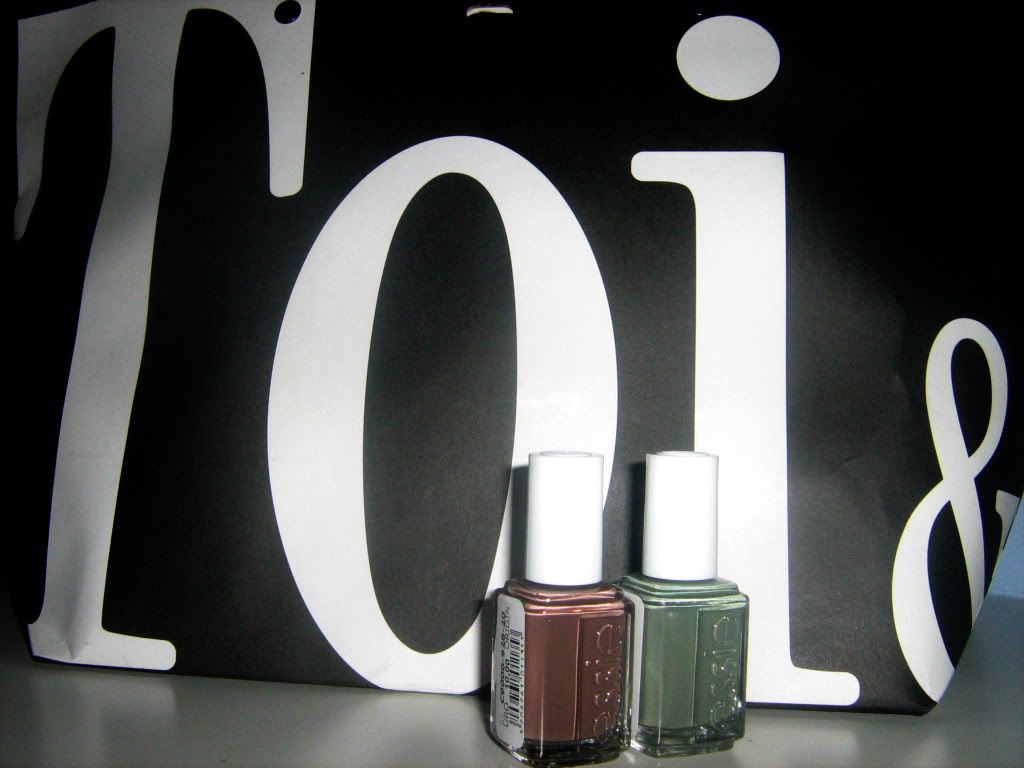 As you have guessed
the photoshoot
was about
Toi & Moi
.
Toi&moi
is a greek brand that lately has expanded to other countries and we hope for more in the future! But apart from the stores toi &moi will launch their e-shop too!
The e-fashion store
where there will be a special category for fashionistas with exclusive clothes that you can only find online, with us fashion bloggers as models!
Apart from an innovative brand Toi&moi is an excellent host as well. They treated us so nicely with all the food and the smiles and those yam yam sweets that the creative director prepared specially for us! Hara Tsoureka , marketing director, was the soul behind all this! Thank you Hara for everything!
On other news Toi&moi joined forces with Essie and now you can find
Essie
on Toi&moi stores! Run to get yours! I got mine!
Ps: I am preparing a video "behind the scenes" to show you so stay tuned!
Thanks
Kristen
for the first photo!
♥
Katerina